Fashion Care for Silks & Specialty Items
Formal – Business – Casual
Drycleaning by Dave, as a licencee of Sanitone Certified Master Drycleaners uses the latest blend of gentle detergents for optimum soil removal. Fabric dyes can fade from exposure to natural and artificial lighting. Sanitone detergents contain optical brighteners to whiten and brighten the fluorescent dyes that are used in our garments. Our customer testimonials are common when their garments are returned noticeably whiter and brighter.
Using the latest state-of -the art equipment and environment friendly processes, our staff take great pride to ensure your garments are given the professional care they deserve. You will see the noticeable change in the color, texture and feel of your clothing.
Sanitone represents the latest advancement in shirt laundry solutions, providing us with the very best detergent and sizing, as well as optical brighteners and whiteners. Environmentally friendly solutions and the newest of equipment will help maintain the like-new appearance of your shirt.
Ask about our Executive Shirt Club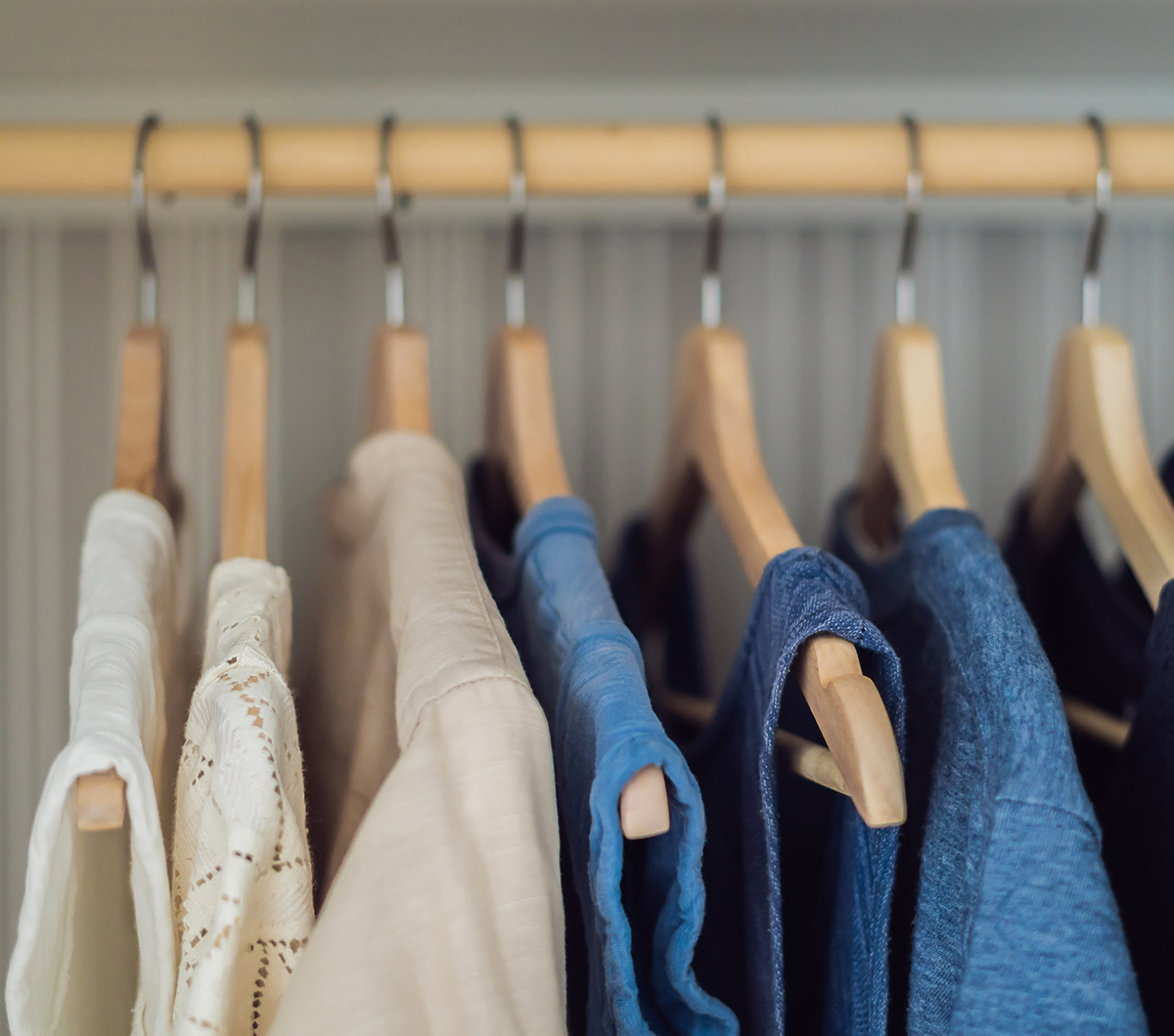 Linens – Bedding – Drapery – Area Rugs
These items require individual processing and may take longer than regular drycleaning. But if pressed for time we will be happy to accommodate you.
Fine linens and lace can demand the gentlest care. We process these individually and treat them like they are our own.
Yes… we do handle Down Duvets and Sleeping Bags.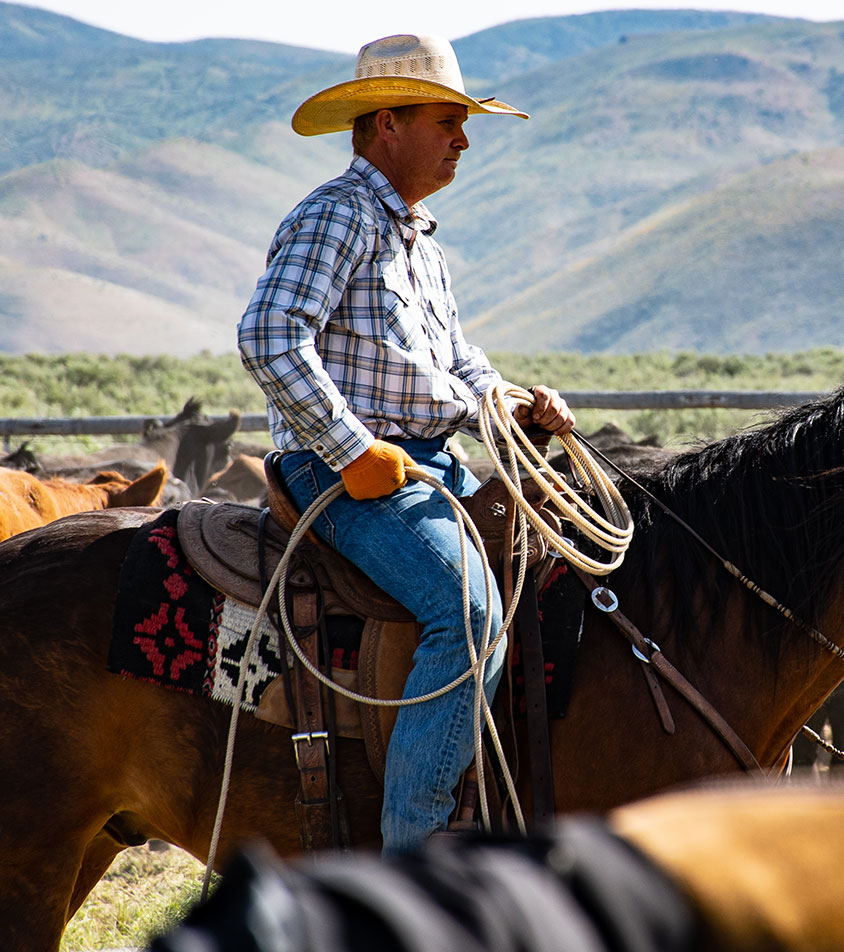 We provide Starched Jeans to our cowboys and cowgirls – western clients -who want to look great and stay well pressed. We offer three different kinds of starching. For those that want to try it out — just ask for light, medium, or heavy starched.
Extra starching in your denims will repel the dirt, extend the wear of your jeans and keep you looking good!
Additional Services Include:
Leather and Suede Cleaning
Repairs and Alterations
Pillow Cleaning
Stuffed Animals (antique and new)
Ugg cleaning
Speciality purse cleaning
Fire and water restoration
Professional Wetcleaning
Eco Friendly Services
Ensure the beauty and Preserve the memory of your
Wedding Day while safeguarding our planet's future.
When you choose Drycleaning By Dave to clean and preserve your wedding gown you are also helping to safeguard the future of our planet.
We asked Carbonfund.org, the leading non-profit provider of carbon offsets and climate solutions, to help us calculate the carbon footprint of the process of cleaning and preserving your wedding gown. We included everything that goes into the process of cleaning and preserving your wedding gown from your trip to and from one of our locations to the cleaning procedures and to the wedding chest's manufacturing.
We account for the carbon footprint of your wedding gown preservation with our donations to Carbonfund.org, the leading non-profit carbon offset and climate solutions organization, and Carbonfund.org uses our donations to help fund reforestation projects worldwide.
We are the first in the industry to offer carbon-neutral wedding gown cleaning and wedding gown preservation, and our ZeroCarbon™ gown preservations are unique. Look for the ZeroCarbon™ label and look for our logo! Only a MuseumCare™ wedding gown preservation from a Certified Wedding Gown Specialist™ is true protection for you and your bridal gown.
Drycleaning By Dave specializes in restoration, preservation and vintage gown care.
All the advantages for you of our MuseumCare™ wedding gown preservations including archival-quality storage materials and written international guarantee honoured by Association members around the world. PLUS our donation goes to Carbonfund.org to support reforestation projects that reduce carbon dioxide emissions.
We provide you with the best care and attention for your gown and our environment.
Please don't forget about our hanger recycling program. At all of our locations we provide hanger caddies that make transporting your hangers back to one of our locations completely hassle free.
There is no need for you to worry about sorting or bagging your hangers. We are here to make your life as simple and easy as possible.
To schedule a service, ask us questions or share your concerns, get in touch today!