At Drycleaning By Dave we recognize that our staff are key to providing our customers with exceptional customer service.
We have been a family run business serving the Calgary area with couture drycleaning services for more than 40 years.
With our benefit programs and exceptional wages we prioritize the needs and wellbeing of our staff and treat them like family. They are our family and they are the difference in separating us from a regular Drycleaner. Our team is committed with providing our customers with high quality, expertise in stain removal and platinum service with wedding gown cleaning and restoration.
We have employees that have been with our family for more than 20 years. This shows that we are committed to treating our employees with integrity and respect.
At Drycleaning By Dave we are honored that our employees feel like family and with our high customer satisfaction and loyalty, our goal is to maintain that you as our customer feel like a part of our family too.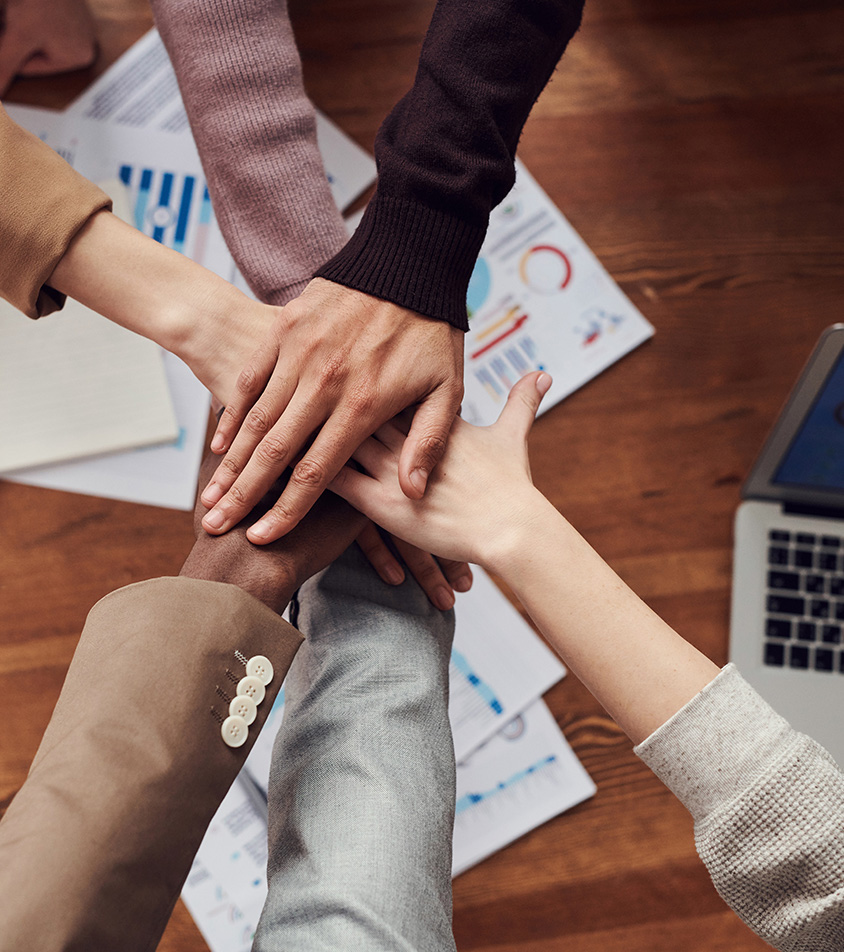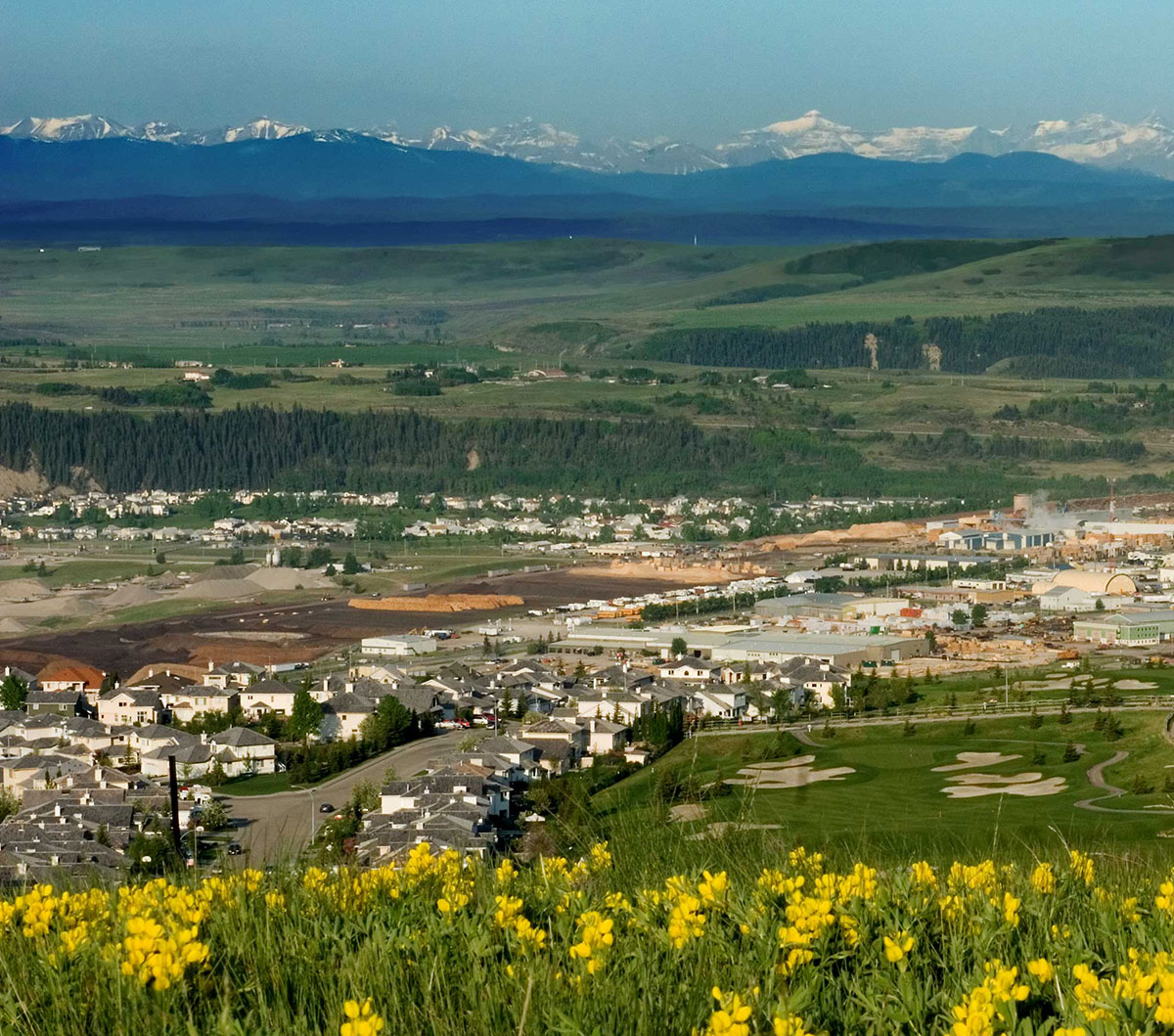 At Drycleaning By Dave we are proud to be Cochrane's ONLY locally owned and operated drycleaning facility.
We have been serving this community for 22 years and have participated in many local events and fundraisers. We support our local schools and churches, as well as sponsoring and supporting our local cowboys and small town rodeos.
We are proud to be a part of this great community and are committed to supporting these local events, as this is important in maintaining the small town atmosphere and way of life in beautiful Cochrane Alberta.
To schedule a service, ask us questions or share your concerns, get in touch today!