Sari Cleaning & Preservation
At Drycleaning By Dave we understand the importance of preserving the memories of your Special Day.
Many Saris have beading that is not attached with traditional threading and is in fact attached with special glue. At Drycleaning By Dave we guarantee that we will test and determine what unique processes are required to preserve the life, color, beading, and quality of your Sari.
It is important to speak with one of our Wedding Gown Specialists to understand and determine how you would like your Sari stored for the future.
You may decide to have it preserved for your Daughter or Family Member to wear on their special day or you may decide to just have it cleaned and treated to insure that it is available for you to wear again.
Whatever you decide we will accommodate your wishes and have your Sari looking like new for you to admire its lush color and beauty to preserve those memories for years to follow.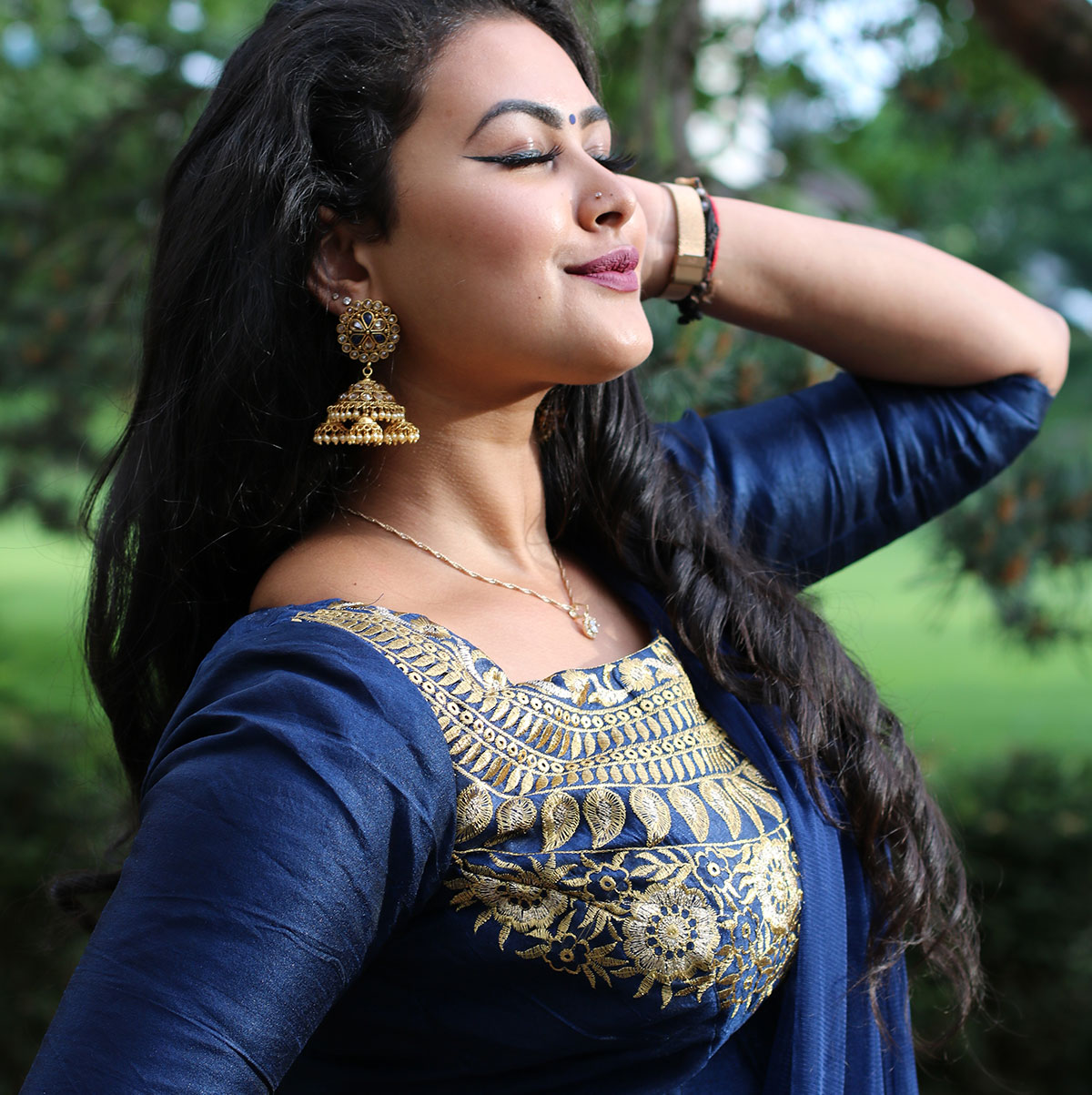 To schedule a service, ask us questions or share your concerns, get in touch today!