Drycleaning by Dave
Voted Calgary's Best Drycleaner & Wedding Gown Specialist of 2016, 2018, 2019.
View Our Services
It's
Ready

It's

Right

or It's

FREE
What We Do
Pickup & Delivery is Available and Always FREE

Texas Press Starched Jeans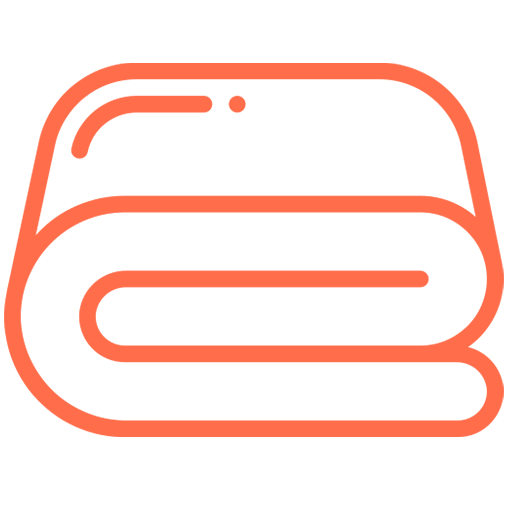 Households
(Duvets, Comforters, Sleeping Bags)

DRYCLEANING by Dave is owned and operated by Dave Barker and his family. Being the original owner of Barker's Fine Drycleaning in Calgary, Dave has been in the fabric care business for over 45 years. Dave's reputation has followed him and he is the #1 recommended dry cleaner by area bridal shops.
As an industry leader, with a commitment to our customers and to the environment, we maintain membership in industry – related associations and use the latest in environmentally friendly technology and cleaning solutions. Our processes meet or exceed clean air and water standards. Being a responsible drycleaner is part of our promise to world-class excellence.
With this experience, we bring Excellence… Unparalleled Customer Service and Exceptional Fabricare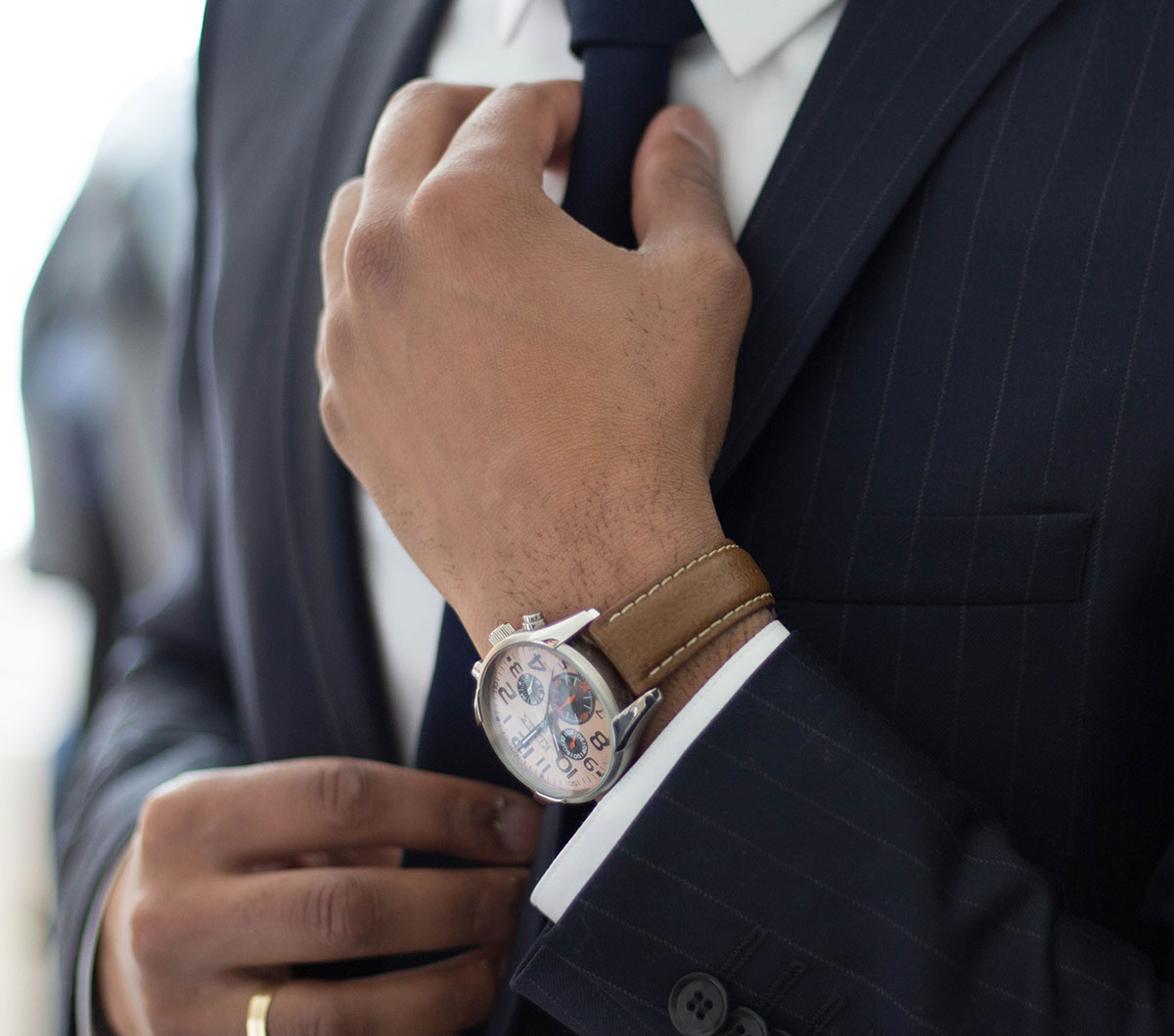 Areas We Serve
Calgary, Cochrane, Canmore, Banff, and the surrounding area.
To schedule a service, ask us questions or share your concerns, get in touch today!